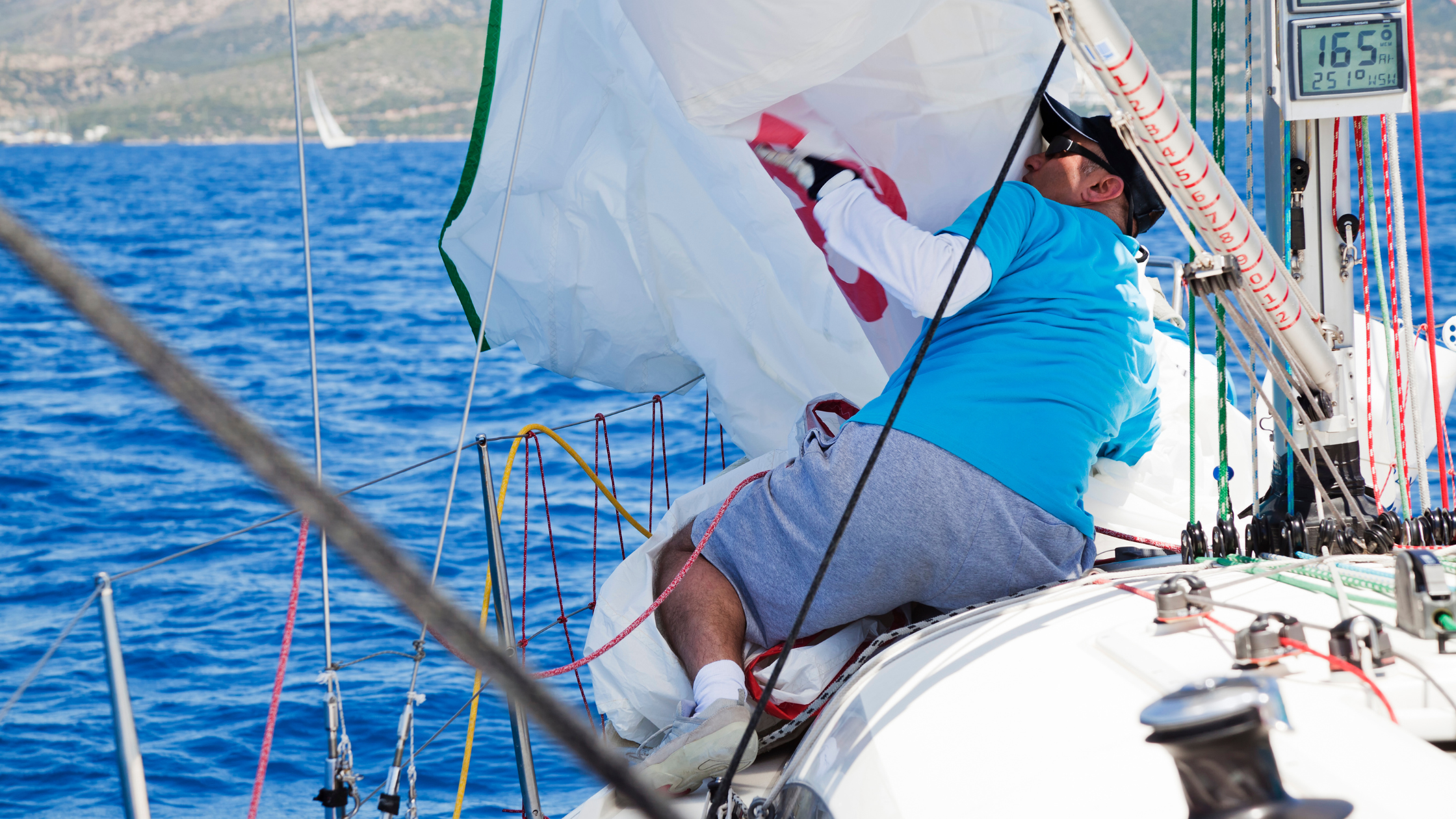 by B.J. Porter (Contributing Editor)
It's that time of year again, where every nautical publication on the internet puts out their List of Perfect Gifts for Boaters, and we here at iNavX have your back for gift giving, too. We can help you find that statement gift for those folks you cry, sweat, cheer and almost win with all season long.
So here is our list of gift possibilities for your everyone in your racing life, by their position on the boat.
For the Bow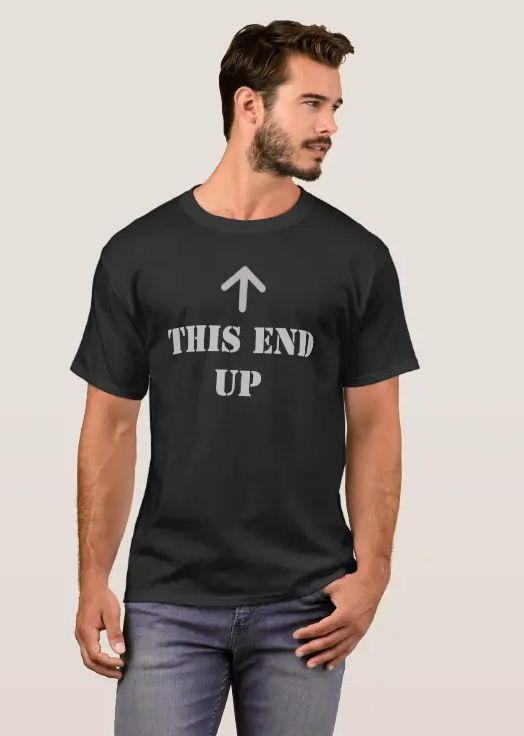 The bow has the most exciting job on the boat, and the highest risk of ending up hanging in the rig or upside down. This helpful t-shirt will keep the rest of the crew informed if the wizard on the bow needs any extra assistance. Also helpful: quick drying clothing (any type), or a waterproof megaphone for calling out those puffs or explaining things slowly to the folks back in Fantasy Land.
For the Helm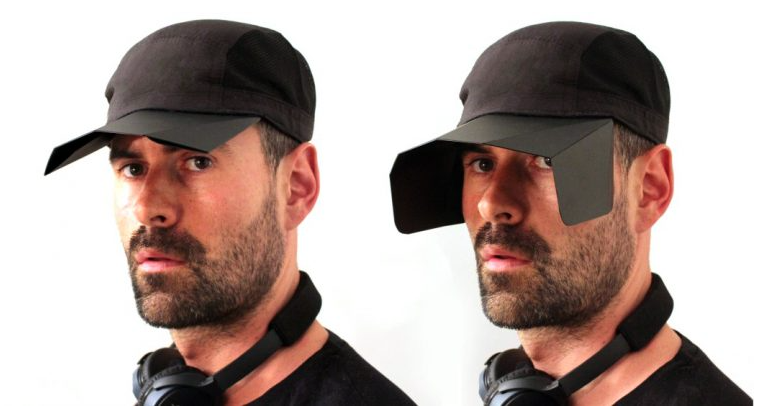 Help your driver put an end to everyone shouting "quit looking around and keep your eyes on the darn telltales" at them with the Focus Cap. This game-changing productivity hat will shutter the eyes from distraction and keep them where they're supposed to be. On those darn telltales.
For the Mast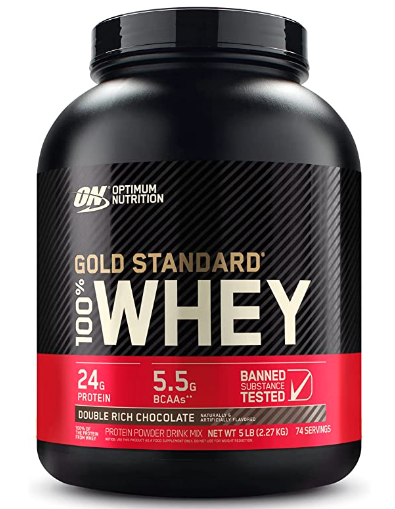 For the strongest job on the boat, the Mast can never have too much muscle to bump those halyards. Five pounds of muscle building protein and a set of exercise bands are just the ticket for building up that strength in the off season. You can't be too strong up there.
For the Grinders and Trimmers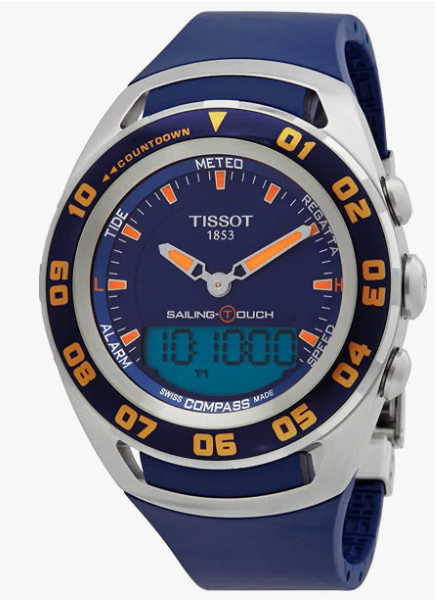 For all your grinders, we recommend a nice analog sailing watch. Not only will they never be late to dock call again, but they'll always know which way to load the winches.
For the master of the Pit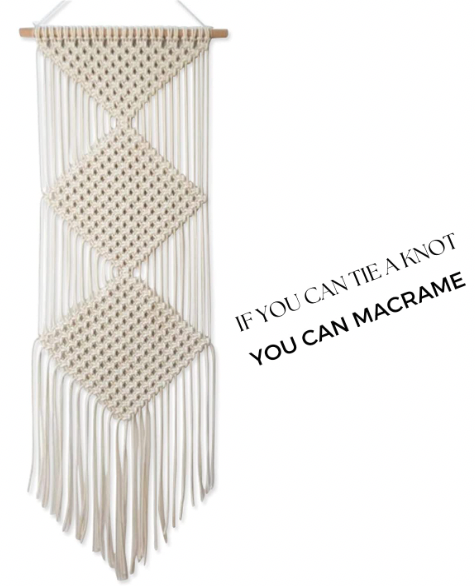 To keep your pit person busy on those cold winter nights with a job-related hobby, may we suggest this Adult Learn to Macrame Kit. It will keep them thinking of working the pit whenever they're off the water.
For the Sewer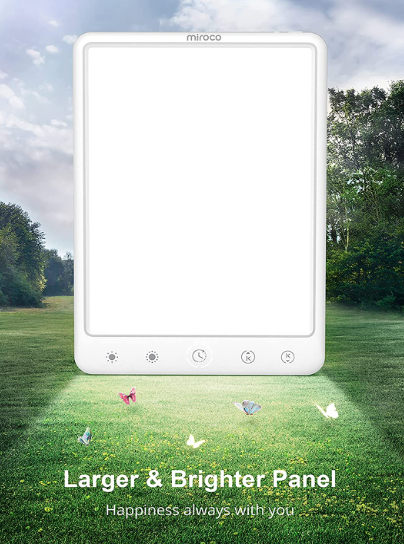 It's dark down there in the sewer, hauling down those sails and repacking those kites. For your crew that doesn't see much daylight, a cordless, rechargeable Light Therapy Lamp to keep them company down below might be just the thing to keep their mood up when they can't see the sun.
For the Tactician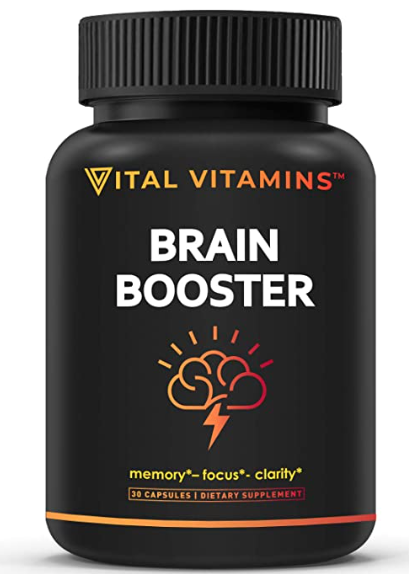 All that big brain stuff going on in the back of the boat confuses a lot of the crew, but they all need you to keep working that magic. So boosting that mighty organ with some Brain Booster is the gift that keeps on giving when it comes to figuring laylines, wind shifts, who has the right of way, when to make last minute sail changes and use different takedowns, and screaming "STARBOARD!" at random strangers.
For the Owner/Skipper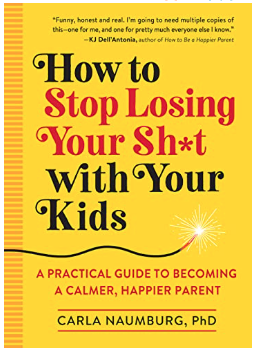 Running a racing program is an odd mix of team leadership, logistics, and coaching. Every team leader can use this guide to happier and more effect ways of leadership, for a happier crew and better conflict resolution in the face of adversity.
For the owner's partner/spouse/significant other in absentia
Although the "Commute Buddy" fully dressed car mannequin is no longer available for sale, an inflatable mannequin is still an ideal companion for those weddings, family parties, and other social events which people have the poor taste to schedule during racing season. You can dress it with Yacht Club Casual and a jaunty hat, and there's a better chance it will talk about something other than sailboat racing than the actual racing skipper. Available in male or female models.
Comments are closed.