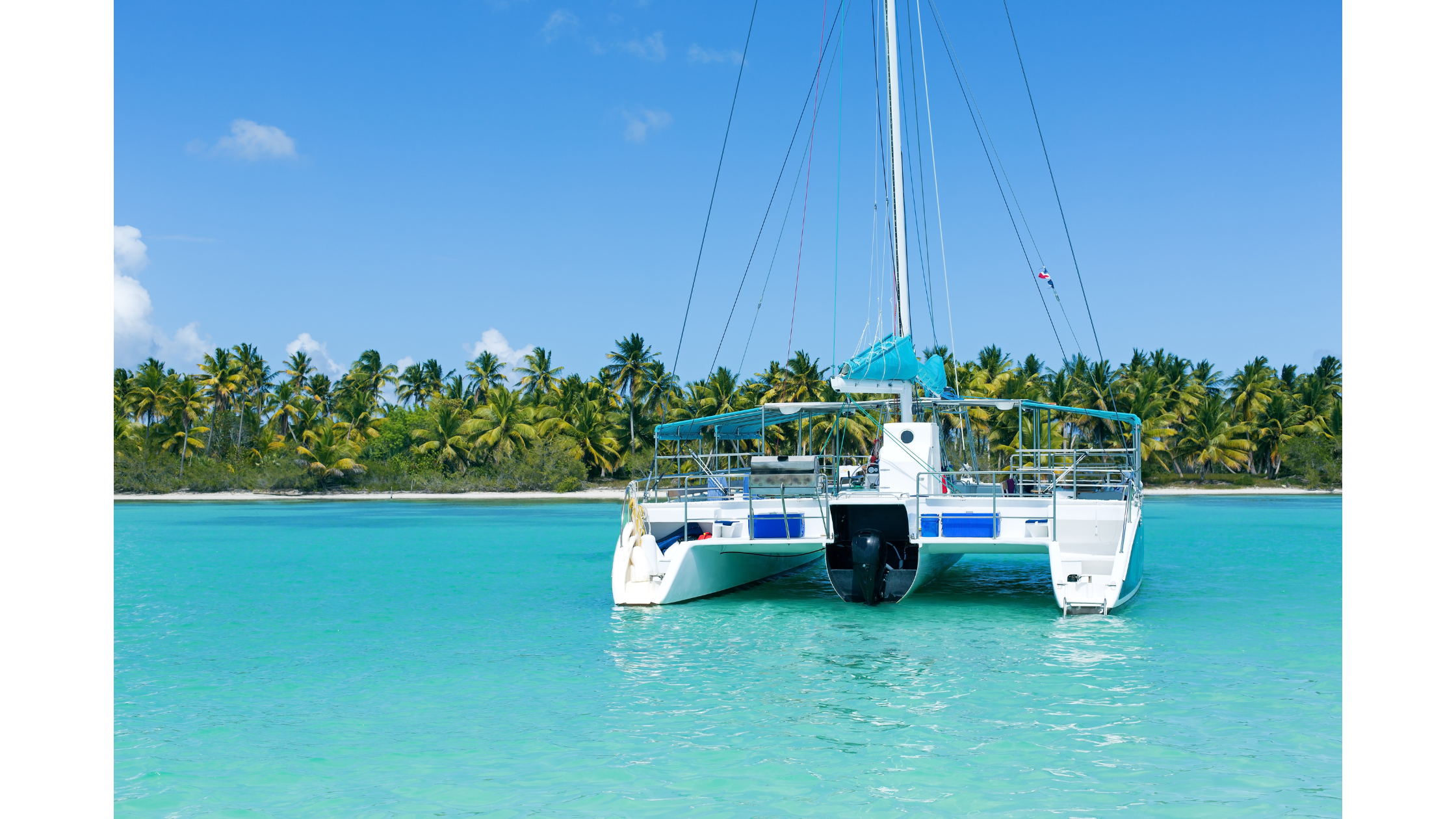 by B.J. Porter (Contributing Editor)
Chartering a boat can be a dream vacation. A week or two of fun in the sun on a luxurious yacht, moving from one idyllic spot to another. What's not to love?
If you're a veteran charter customer, then it won't be new to you that not everything is what you expect. We'd love to hear your thoughts in the comments! But if you're planning your first charter vacation, here are a few things to know in advance beyond the "what to pack" lists on the charter web sites.
You're going to get your skills checked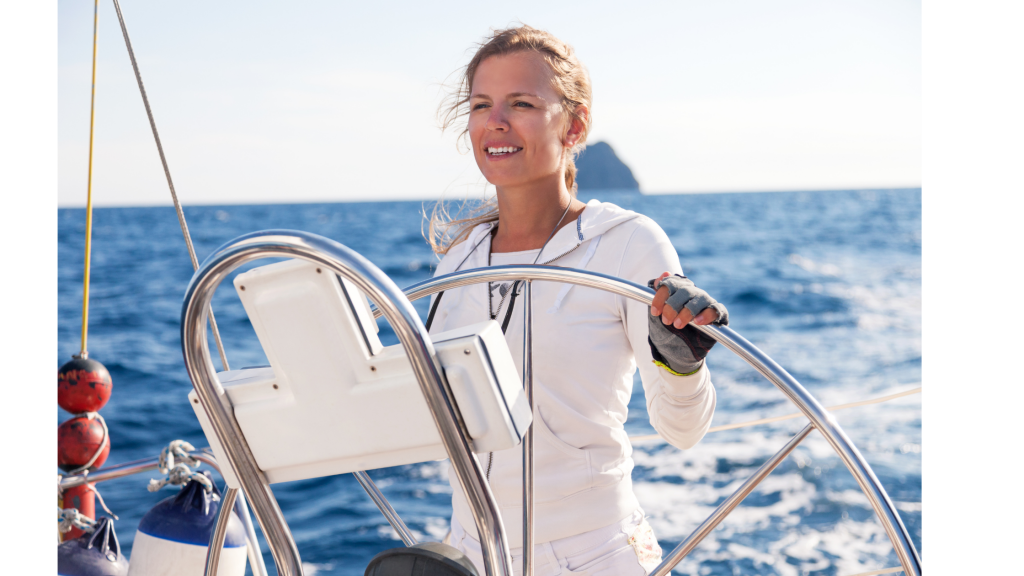 There's no way around it – no charter company is going to hand the keys to a boat worth hundreds of thousands of dollars to someone they don't think can handle it safely. And that's the key point. It's their discretion, not yours.
They will ask you to fill out a sailing resume to document your experience. Be honest, because the odds are good that you'll get your skills checked if you seem at all uncomfortable before they hand you the keys. Charter companies will rent you a boat that is bigger than what you've sailed, but they want to know that you have enough experience handling a boat of close enough size so you can handle their boat in close quarters.
The test may be just in the marina – get the boat out of and back into the slip with no drama. Or it may be more extensive. But if you overstate your skills and try to check out a boat beyond your capabilities, you may have to hire a captain to sail with you for a day or more until they're comfortable that you can take the boat safely.
Even if you've taken courses and have certificates and certifications, they may still ask you to show your skills. The paperwork just lowers the odds.
A charter is about the destination as much as the sailing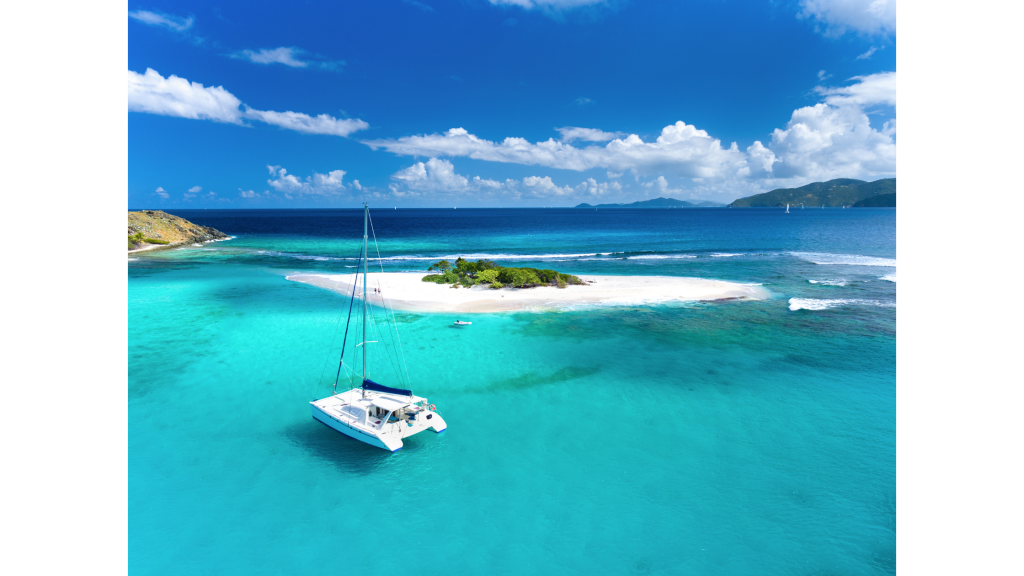 A common new charterer mistake is to plan a very aggressive schedule with a new anchorage every night with lots of sailing. This may be great for you, but everyone on board may not want to spend 80% of the daylight hours sailing from island to island. Getting up early, hauling anchor, sailing all day, then dropping the hook in the late afternoon will be a grind if you do it every day.
Make time to stay in some pleasant spots for a little while, so those who want to can relax, explore, shop, or go to the beach. One reason the British Virgin Islands is such a great charter destination is because you can change the scenery with a couple of hours of sailing, and you don't need to get up early and sail all day get to the next spot. It's a vacation in paradise, and you want to relax and not miss that "paradise" part if you're some place where the sailing distances are longer.
Someone needs to be "in charge"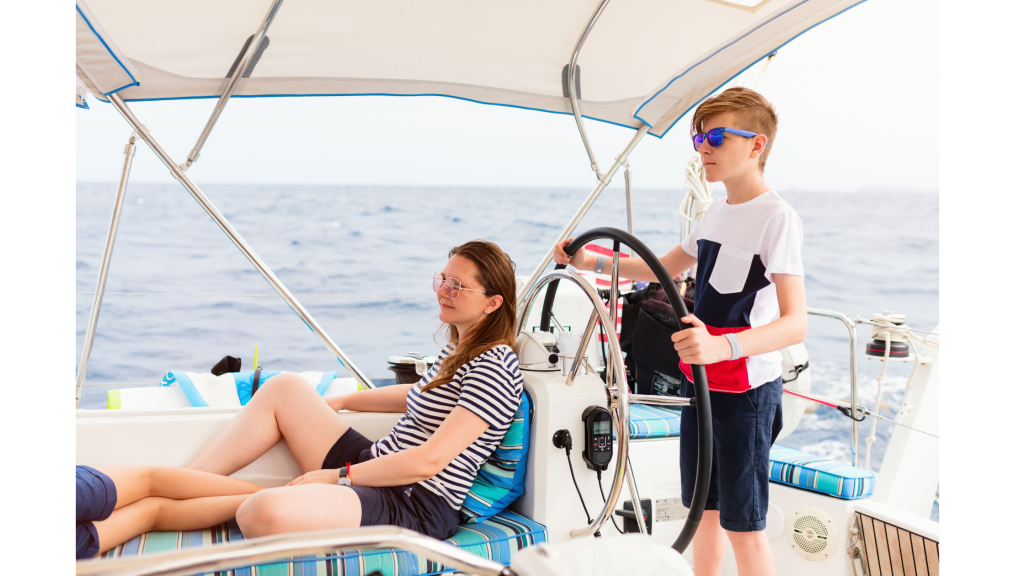 If you're chartering with a group of friends or family, someone will take point organizing the charter shore side. And when you get to the boat, someone will need to be loosely in charge of running the boat.
Even though it's a vacation, things need to get done – everything from cooking meals to planning the next day's trip needs handling. While you don't need someone appointed as "captain" handing out orders, you need the most experienced sailor on the boat clearly involved in the decision making about courses, destinations, and boat operations.
How you work it depends on your group dynamics, but there may be situations where an experienced sailor has to say "no, that's a bad idea and not safe" and you can't put it to a vote. Or you may have a minor crisis, and you want to know ahead of time who is taking the lead.
Breakdowns happen
Good charter companies maintain their boats well. They also have plans for boat breakdowns. Hopefully, all will go smoothly for your vacation, but it's possible that something on the boat will fail. If it's a minor issue, like one of the four heads on board gets stopped up, you can work around it. But if it's a big system failure, like an engine or the electrical system, you'll need to contact the charter company.
Familiarize yourself with the company's breakdown procedures and policies before you rent. Depending on the area, they may have a VHF channel or phone number you can call, and they may send a technician out to your boat to deal with the problem. If the boat can move, they may want you to bring it in.
The other reason to check the company's breakdown policy is to see if you will get reimbursed for lost time, offered a new charter, or given a place to stay on land while the boat is unavailable. Boats are expensive assets and kept as fully booked as possible, so there may not be a spare boat if yours isn't usable. You want to know you'll get something back so you can try your charter vacation at a different time if their boat breaks down.
The boat matters less than the crew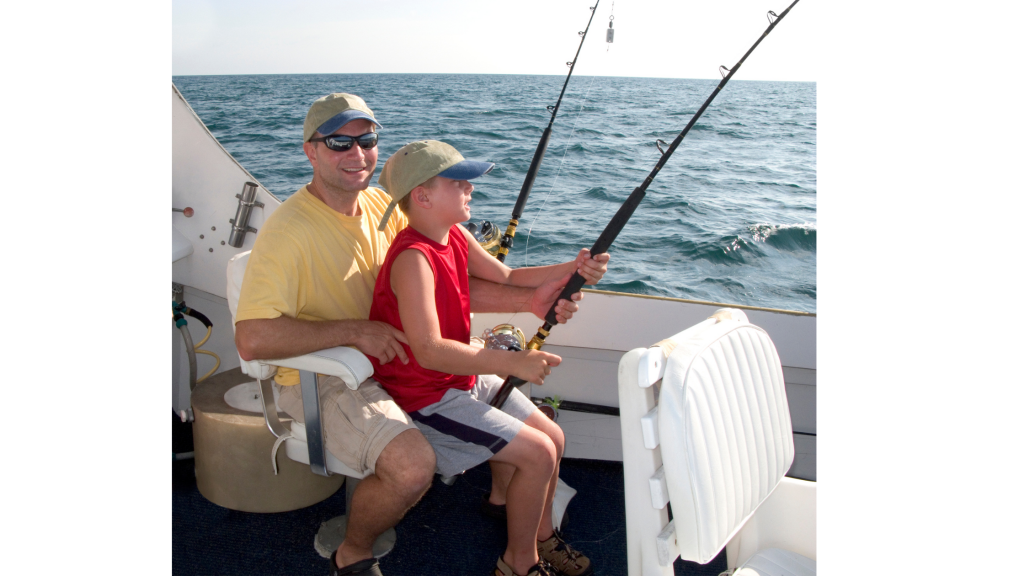 Which scenario is more appealing to you?
Scenario 1 – You spend a week in a cramped boat with two other couples, but they're your best friends so you laugh about getting into each other's faces and spaces, but it's all in good fun. You all like similar things, and are comfortable being a little sandy, damp and casual. Sally hates snorkeling, but she's fine reading a book and sunbathing while the rest of you spend a day on the reef.
Scenario 2 – You're on a plush, gorgeous catamaran, but despite all the space you don't really know the other couples you chartered with well, and you've found that two of them really get on your nerves. Especially that guy who talks too loud and his wife who won't go anywhere she can't wear heels.
Unless you're chartering a super yacht, a boat is a tight space. No matter how big it is, if the people you are sharing it with aren't good company, it will put an edge on your vacation that you may not enjoy.
The charter is about the sailing and the destination, sure, but it's also about the experience. So if you're planning with a group, make sure you pick a group that shares your core interests and expectations. Not everyone has to love every activity you do. But you need people who are adaptable and flexible, so if every day doesn't work out how they expect it's still a good time.
Before you leave, talk about things like dining on shore versus cooking on the boat, going ashore for the nightlife, and what people want and expect from their charter vacation before you settle on details and commit too much. You'll be happier in the end if everyone's expectations are clear from the beginning.