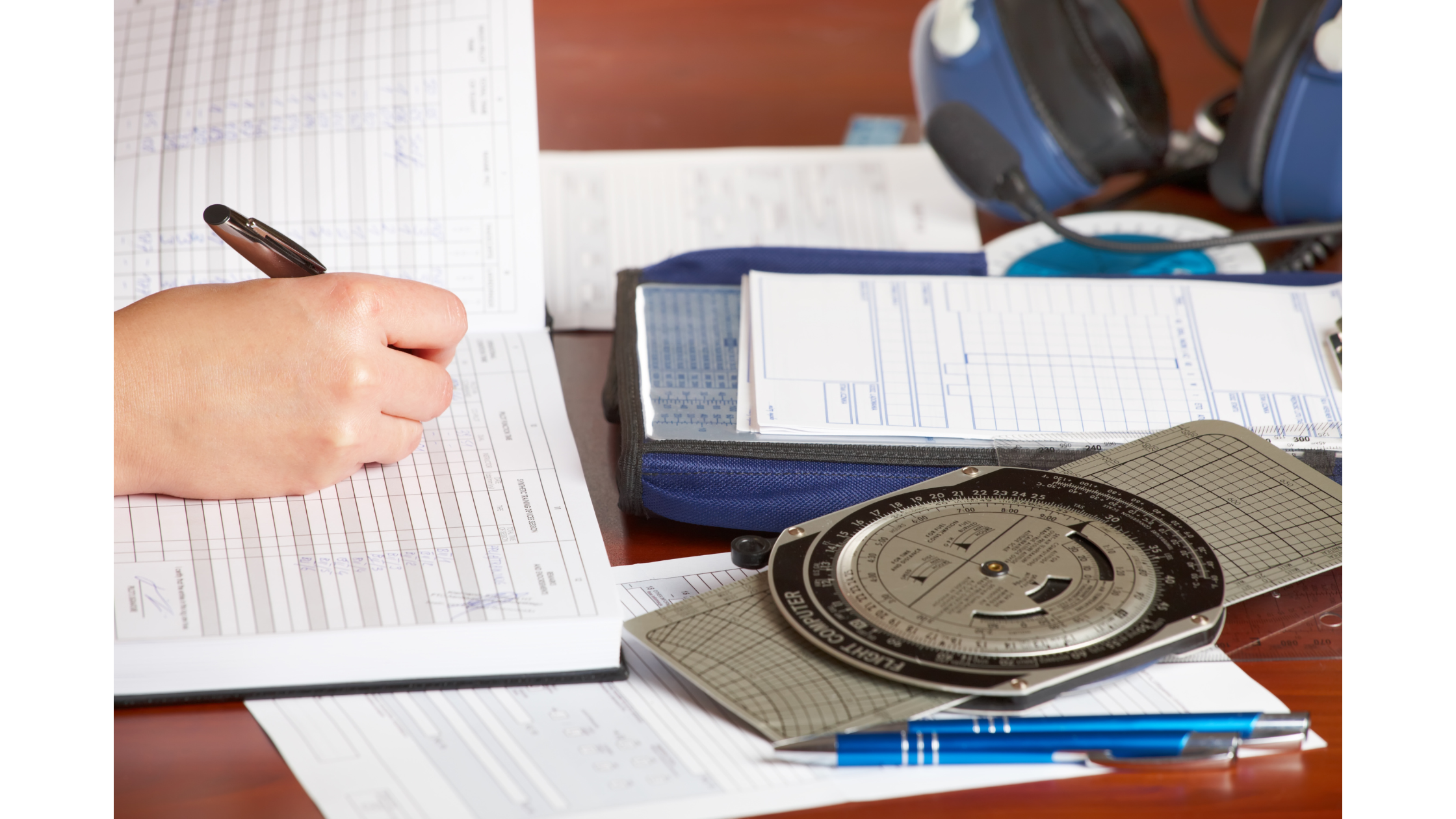 by B.J. Porter (Contributing Editor)
A ship's log is a permanent record of where you've been, what happened on the way, and what you've done with your boat. For commercial shipping, it's a requirement, and logs can be requested if there are any incidents or problems. So details and procedures can be quite formal.
Many recreational boaters don't bother, as it takes work and discipline to record details, and no one is going to look at it but you. But if you put a little time into logging, it pays some nice dividends.
Benefits of a log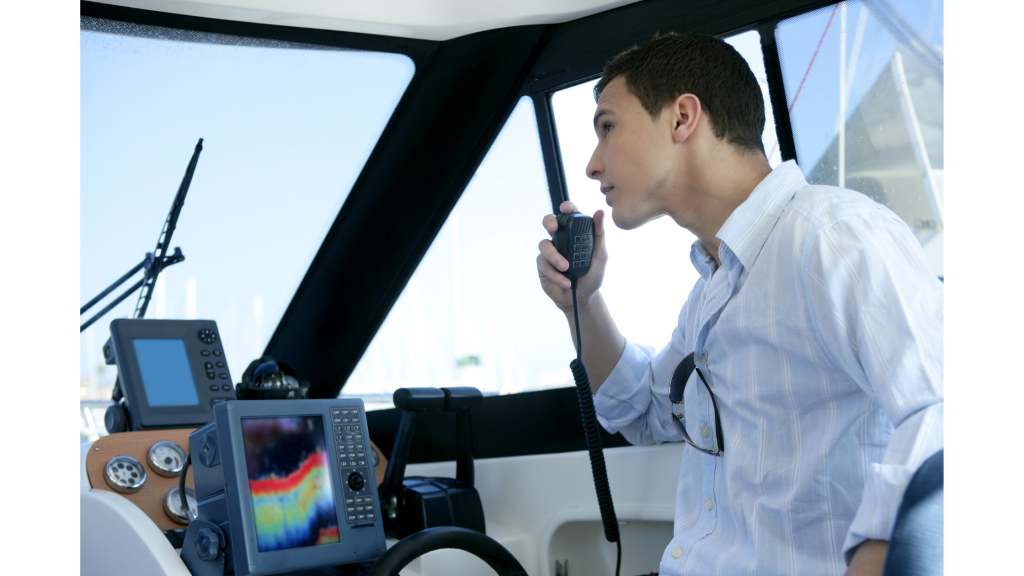 No matter what else you write down, record maintenance on your boat. Any good log book will have space for this, and it's crucial to record oil changes, zinc replacements, and other routine tasks. But you can take a lot more away from it that a dry list of maintenance chores.
Improve your boating
If you record details about your trips, you develop a better sense of how your boat operates. Whether it's fuel consumption, performance on various points of sail, or current and tidal effects on areas you pass through often, you'll have observations. Recording these details sets them in your mind and keeps them where you can refer to them the next time you're in similar conditions.
Knowing exactly how your boat did crossing this stretch of water three years ago can be very helpful, and more useful than vague recollections colored by time and distance.
Record your learning experiences
We used to say there are no mistakes, only learning experiences. When things go wrong, it's important to know why, and to remember how you fixed the situation. A log entry records your immediate impressions and exact memories of how you handled the situation – the good and the bad. Also include any ideas you had to avoid similar…learning experiences…in the future, and how better to handle the next one.
These ideas and memories are best recorded when they're fresh, before the details and insights slip away with time.
Remember what you like (and don't like)
The log is a great place to record your favorites, whether it's an anchorage, a fishing lure, a beach, or a restaurant or bar on shore. You never know when you'll be back in that harbor or stretch of water again, and if you had a good (or bad…) time with something, put it in the log so you can find or avoid it again.
It's a book of memories
We love going through old log books. They are such a fantastic record of forgotten memories. Every page brings back days on the water and reminds us of places and trips we haven't thought of for years. They really can be a lot of fun with a few seasons' distance, because it's so easy to lose the details. And it helps you plan for fresh adventures.
Logging like a pro
The first place to start is with a logbook. An ideal logbook has several sections, with many pages for daily logs. Besides the daily logs, there should be sections for the boat details as a handy reference, a maintenance log, and a fuel log. Some also have radio logs, but that's more of a commercial feature. Your log should be bound, either spiral or into a book, so pages don't come out.
The daily logs in some books blank lines, and this works for some. Others prefer more structure, so log books with boxes for specific bits of information like date, time, ports, engine hours, and weather can be helpful. We preferred the latter style, because it gave us a bit of a checklist of what to fill out so we didn't forget things, and kept the information organized consistently.
Trip Logs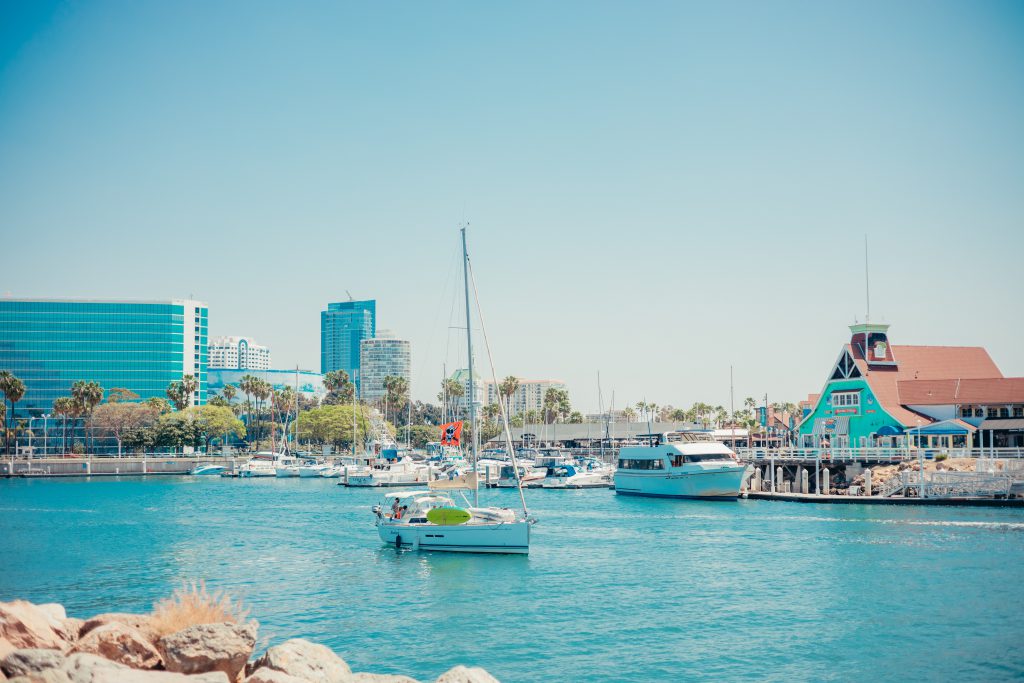 Fill your trip logs out for each daily trip and destination. You can also log for the entire trip if you prefer, but one page per day works pretty well unless you're on a multi-day offshore passage. For a legal log, you need a pen, and we always preferred to keep the record permanent with ink. We also preferred using 24 hour time for consistency with paper navigation and clarity when looking back on the logs.
Fill in this basic information before you leave:
Starting port
Destination. Leave this blank if your plans are open or you think they might change.
Departure Date
Time – you can fill in the estimated departure time or wait until you actually start moving.
Engine hours for all engines, including the generator.
Weather conditions, like cloud cover, rain, temperature, and wind.
During the trip, add any notes or comments on things which happen under way. Add anything you think is memorable, including:
Changes in the weather or sea state.
Notable navigation events. "Passed close to 1BI marker at 1350, position fixed."
Any problems or difficulties encountered. "Wrapped spinnaker trying to jibe approx. 1430, successfully untangled and doused by two crew in ten minutes. Blanketed kite with main to help take load off it for them."
Wildlife encounters – whales, dolphins, sharks, birds, fish, etc.. "Encountered approx. 8 bottlenose dolphins off Buzzards Bay tower. Stayed in bow wave for about ten minutes. Kids thrilled."
Fish caught – type, size, baits/lures and technique used.
Interesting boats, ships, planes, vessels or anything else spotted.
On arrival, record:
Arrival time.
Arrival port (if different from start or blank).
All engine hours, including generator.
Final stopping location details, e.g. marina name and slip number, mooring ball number, Lat/Long for anchorage, etc.
Any final thoughts or notes on the trip that may be useful in the future.
During your stay, feel free to add more notes and thoughts to the log. It's a good place to record the nice things you found, things you didn't like, and any other useful information you may want if you come back. Recording this at the bottom of the destination page makes it easy to find your visit notes the next time you want them.
Maintenance Logs
Besides trip logs, track all periodic and major maintenance on the boat. The level of detail you track is up to you. You don't need to track every time you polish and wax the boat unless it helps you! But the minimum of detail should include:
All oil changes and filter changes
Zinc replacement.
Impeller changes, and other minor parts replacement.
Bottom painting.
Any major work done on the engines or other parts of the boat.
For each incident, include:
The date of the work.
A rough cost
Where the work was done, and by whom.
Notes or comments as needed about your happiness with the work.
Fuel Logs
Logging your fuel consumption is your best way to estimate your motoring range and track how much you spend on fuel. If you ever have a fuel problem, you also know where you probably picked up the dirty fuel. Every time you get fuel for the main engines and generator, be sure to record:
Date and time
Engine hours for all engines
Which fuel tanks you filled
Fuel grade, price per gallon, and how many gallons you bought.
Where you bought the fuel.
You may also record dinghy fuel, just note it separately.
Radio Logs
Radio logs are less common for pleasure boats, and you may never need one. But if you hear a Mayday, respond to one, or make a Mayday, Securite or Pan-Pan call, do your best to record the details of the call. Include the date and time, the frequency or channel, and any specific details of your actions or reasons for the call.
Posted in Blog, Boat Care, Boating Tips, Cruising, Fishing, iNavX, iNavX: How To, Navigation, News, Reviews, Sailing, Sailing Tips