Shake it Down… Before Your First Trip of the Year
May 7th, 2022 by team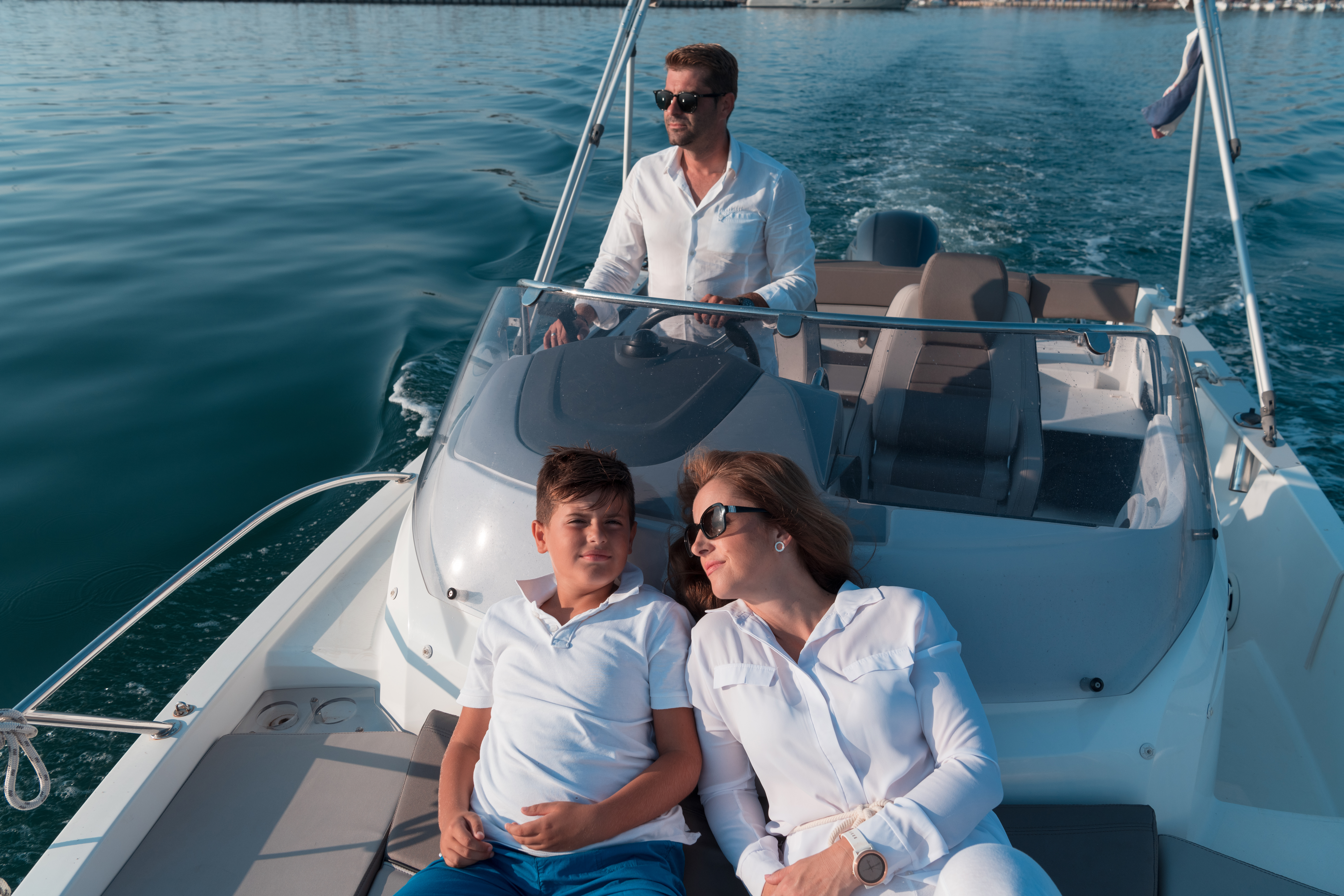 by B.J. Porter (Contributing Editor)
Ah, the boat's finally in the water and you're on the edge of summer. Time to load up the boat with food, friends and family and head out for a day on the water. Pick a far-off spot and head for the sunset drinks on the first trip of the year…maybe take in the airshow from the water, or head for the islands…
RECORD SCRATCH
Hold on just a minute before you sail off into the sunset. It's your first trip of the year since launching, and you're heading out with a boatload of kids, friends, and food and you've only run the boat from the launch ramp to your slip? How do you know what the engine will do when you rev it up, or that the fridge is staying cold?
The best time to find out something isn't working is when you are expecting it. And a boat which has been sitting idle all winter is a boat most likely to have a hidden problem you haven't found yet.
And who wants to find your throttle cable freezes past 800 RPMs when you're heading out with a boatload of people on Friday afternoon on Memorial Day weekend? It's beyond embarrassing when your beauty doesn't work for you in front of other people. It can aggravate and be frightening. And your boating may be done for the holiday.
The Shakedown Cruise
You've been through the spring checklists and the crossed off the commissioning to-do's until you're sick of the smell of propylene glycol and bleach. The I's are all dotted and the T's are all crossed, and you've done everything but actually use the boat. And that's what your shakedown is about – a low-risk way to check through all the systems and make sure everything you need for the season is working.
The commissioning checklist will not tell you if mice chewed through the wires to your windlass, and you may not notice everything that could have gone wrong in the darker recesses of your boat over the winter.
A shakedown cruise should be a "low-risk" trip early in the season, before any major holidays or weekends or plans, where you and your core crew can get out and put the boat through her paces when no one else is looking. By "low risk" I mean a trip which is close to home where you won't be disappointed if nothing works out as planned. The next town down the harbor in mid-May for lunch is low risk, 4th of July weekend on Block Island where you plan to raft with friends is not.
If you cruise as a family, this might be a good trip to leave the kids behind if you can, and get a little away time with your partner. If things don't work, they're easier to resolve without little ones underfoot. And you don't want them picking up any unfamiliar words if you find any major problems…
Your goal is to test what you can't dockside, including:
Run the engine up to full cruising speed and let it run for a bit. Check engine temps, look for leaks, and monitor your alternator performance.
Run the engine in reverse.
If you cruise with a dinghy, start it up, run it around for a bit, and check for leaks.
Set and dowse the sails; look out for sheaves that bind, worn running rigging, and wear spots on the sails.
Drop and the anchor and retrieve it. Hopefully, no mice and nothing got rusty.
Turn on all the instruments and navigation equipment and put them through their paces.
Check all the radios.
Make sure the fridge and freezer are working.
Check other household systems – fresh water, hot water, toilets and holding tanks.
If you can, spend a night on the boat. This will give you a chance to make sure your batteries came through the winter and that all the house systems you depend on are working.
Keep it Fun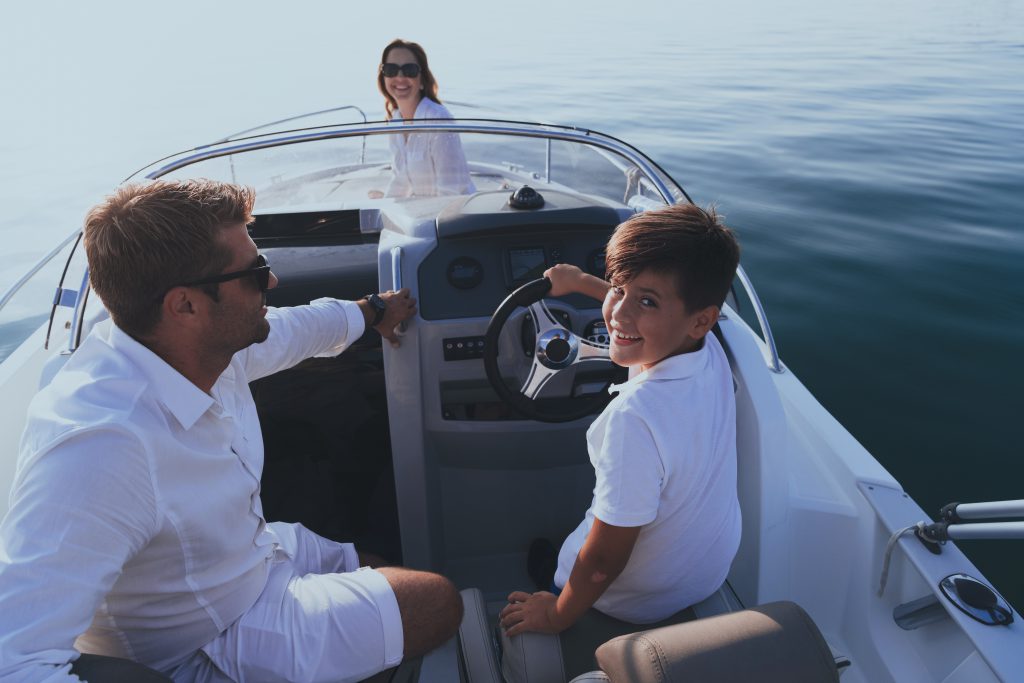 While the point of this first trip isn't to have fun, specifically, that doesn't mean it has to be a wretched working trip. We always liked to plan a simple trip early in the spring to a close by place that we like. Exactly where doesn't matter as much, but it's a dry run for the weekends we care about more later in the summer.
So find a harbor nearby your home port that you rarely visit. It doesn't matter if you can drive there in ten minutes, everything looks different when you arrive by boat. Head there for a single night or a day trip. Plan to stop the boat like you would on a normal trip.
If something goes wrong, you're close to home. You've missed dinner ashore at a place you can drive to from home, no big deal.
If nothing goes wrong, congratulations! You're ready for the big summer weekends and vacation. And you had a nice early season weekend as a bonus.
Posted in Blog, Boat Care, Boating Tips, Cruising, Fishing, iNavX, iNavX: How To, Navigation, News, Sailing, Sailing Tips