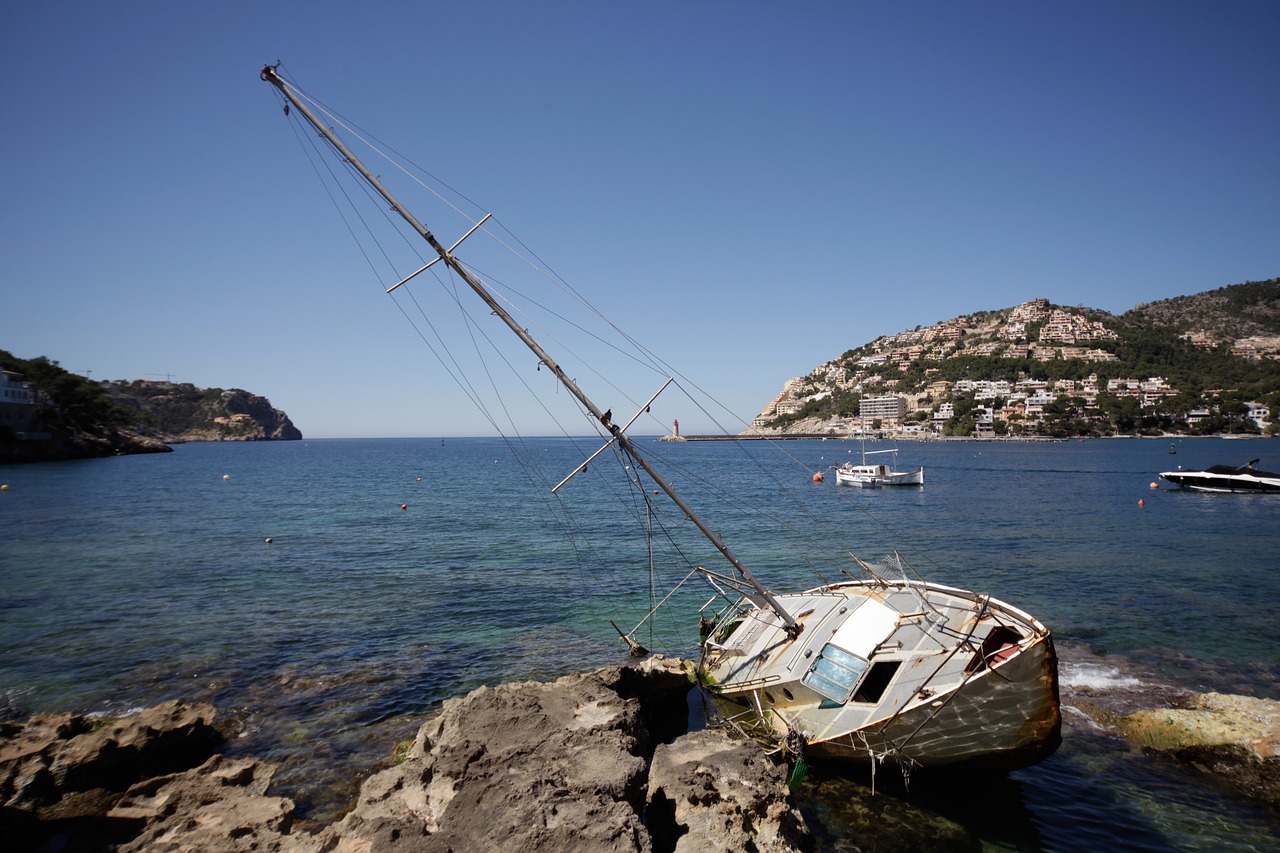 by B.J. Porter (Contributing Editor)
Your boat insurance policy isn't as hard to read as you think. It's a bit of a wade to get through the "aggregates," "agreeds," and "perils" whipped together by the underwriters, but it's an important piece of protection you should understand. The answer to the question posed by this article is in those details.
Boat insurance comes in two basic types: Liability and Hull. Most hull policies have a liability policy attached to them, but you do not have to buy hull insurance if you just want liability coverage. If your boat is too old, you may not even be able to buy a hull policy.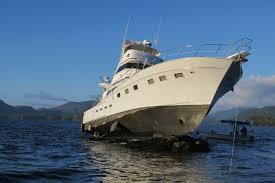 Liability
Liability, or "3rd Party Liability" insurance, is in essence coverage for things you do to other boats, people and things with your boat. It protects you for payments you may be responsible for from boats you hit, oil spills, accidents, fires, and other damage and injury occurring incidents where harm is done by your boat or while you are on your boat.
Some covered incidents might include:
Damage to another boat in collisions you cause.
Injury to someone on your boat, including medical payments.
Damage to other vessels from a fire on your boat.
Environmental damage.
Damage caused by your boat even when you aren't on it, such as dragging anchor or breaking off a mooring.
The exact details of any events covered (or not covered) will be spelled out in the policy paperwork.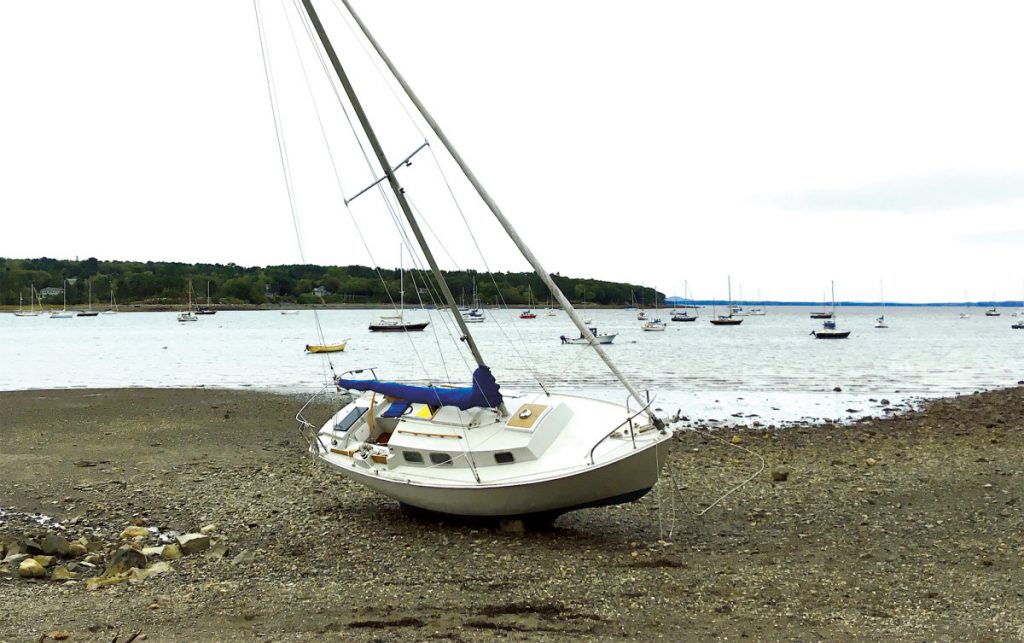 Hull Insurance
Hull insurance is coverage for things that happen to your boat, even if you caused them. This is the coverage your bank will insist on if you have a boat loan, and is the more expensive of the two.
For most boats, the policy will spell out an "agreed value" of the hull, as well as any deductibles. Both of those numbers are usually negotiable (within reason) and can affect the premiums. The "agreed value" will be the upper limit of reimbursement should your boat sink or get damaged.
These policies often cover the hull, the rig, the machinery, electronics, and the running gear under the boat. They may also cover tenders and dinghies, personal property, towing, and other equipment specified though the deductibles and limits will be different from the hull.
What will not be covered are sails (unless they sink with the boat) and normal wear and tear and maintenance.
Payments will cover damage from fires, collisions, groundings, lightning, natural hazards, and operator mistakes. Be careful though – negligence can void your coverage.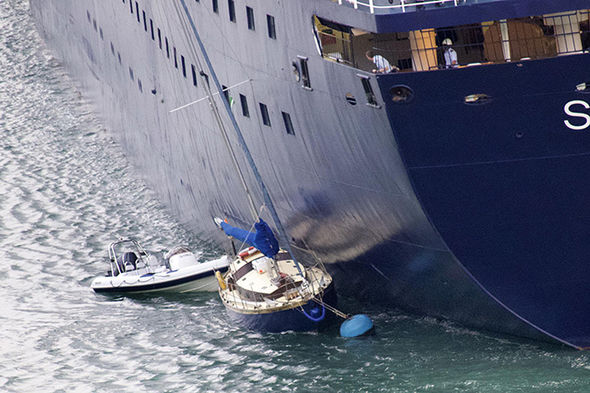 Provisions, Riders and Limitations
Every policy will have exclusions and limits. Most cover a limited cruising range, and if you live in a place with winter you can expect a "layup" clause when your boat is expected to be stored and out of the water. Acts of war or terrorism usually aren't covered, at least in a war zone. Damaged caused outside these limits will not be covered.
It is crucial to read the details and understand them, so take some time every year to make sure you understand what you are required to do to keep your insurance in force.