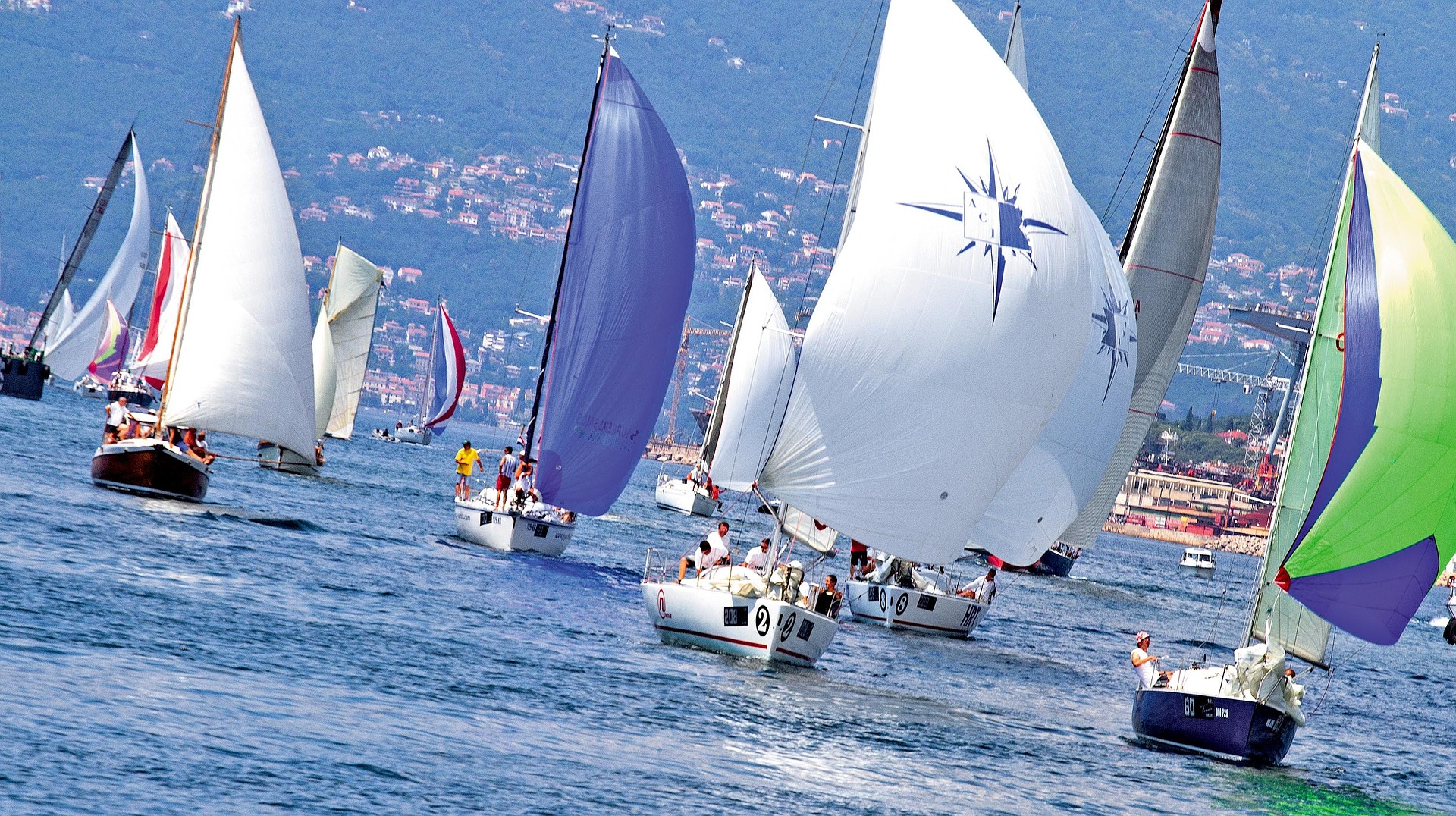 by B.J Porter (Contributing Editor)
It's that time of year, when we're all going to be slimmer, kinder, better read, and more active starting in just a couple of days. There's no reason we can't improve our lives on the water, right? So you can think about losing weight or learning that new instrument, but I'm going to throw out a few resolutions for the new boating year, too.
They won't all apply to everyone, but there's always room for even the saltiest sailor to try something new.
General Resolutions
Whether you're a sailor or a power boater, there are a few things we can all do to push ourselves past your comfort zone and enhance our on-the-water experiences.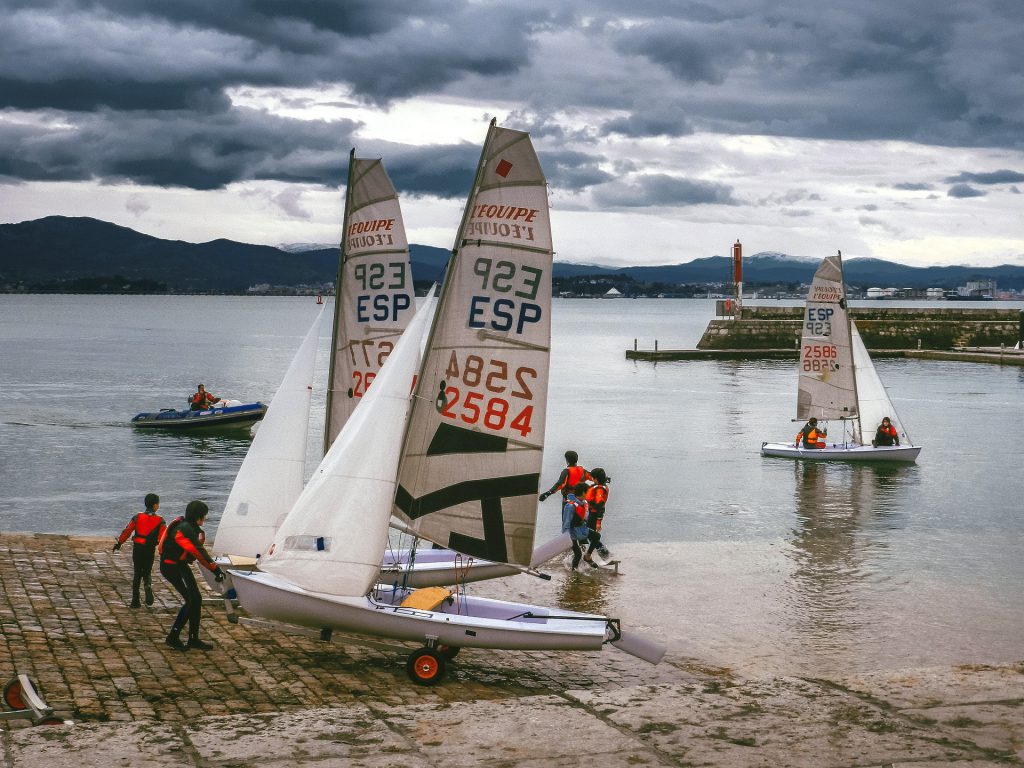 Learn a New Skill. It doesn't matter if it's tying a new knot, getting the basics of celestial navigation, learning to fish, or trimming a spinnaker…plan to try something you haven't done before.
Do it yourself. If you're not the do-it-yourself type, pick a maintenance task you usually pay someone to do, and try it yourself. Start easy – oil changes and decommissioning have a few tasks that aren't complex.
Take a boating safety course. No matter how experienced you are, there's always more to learn, and a refresher is never a bad thing. Boat/US has free online courses for every state, so there's no reason not to.
Plot a course on paper. How long has it been since you've kicked it old school while planning a trip? Breaking out the parallel rules and dividers is a good way to bring you back to the type of care we should take planning all our trips.
Take a Walk on the Wild Side. If you're a sailor, find a ride on a power boat to go fast or catch a fish. If you're a power boater, get out and try a sail. We all share a love of the water, and there are always more ways to enjoy it.
Resolutions for Cruisers
If you spend most of your time going places and seeing things under power or sail, there are a lot of ways to look to enhance your time with your boat.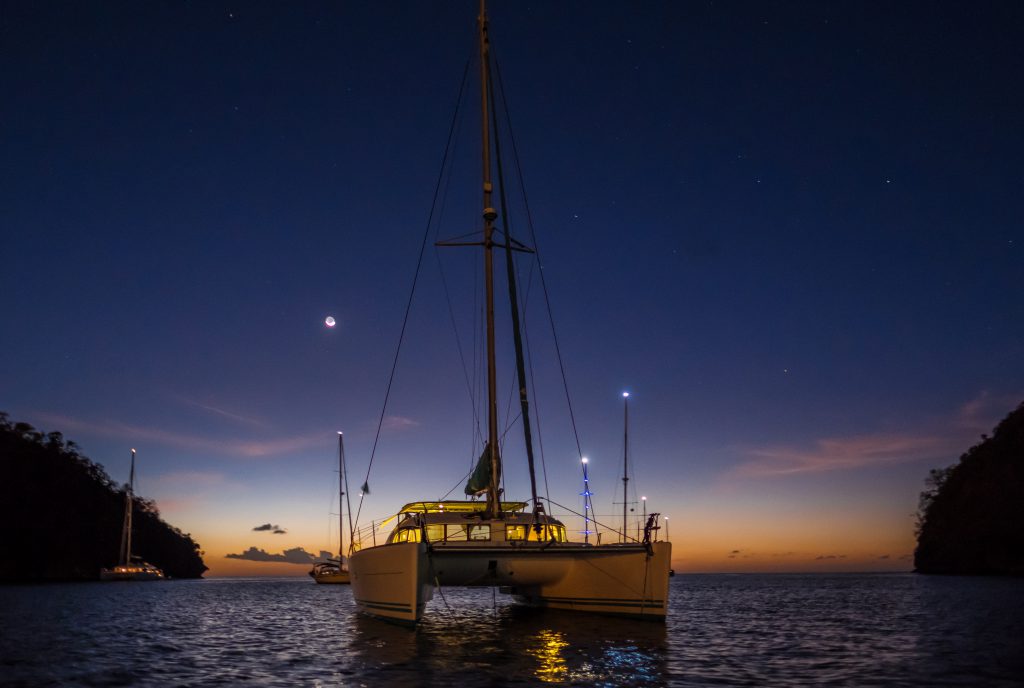 Visit some place new. Expand your cruising grounds to a destination you've never been. You don't need to skip all your old favorite spots, but new locations may surprise you.
Do an overnight passage / sail at night. While you may not want to sail so far from home, sailing at night is a novel experience. And once you're comfortable at night, it's safer if you get caught out late, and gives you more options for the future.
Go out racing. If you've never raced, try it. It doesn't need to be on your boat. There's a 100% chance a boat in your local weeknight jib and main fleet has a boat who would be thrilled to have another boater on board, even if you've never raced or sailed. Do it regularly and it will make you a better sailor.
Spend a night at anchor. If you usually stay on moorings or in slips, get out and spend a night or three on the hook. You might hate it, but you'll learn how to do it, which is an excellent skill to have. And you might not hate it.
Resolutions for Racers
One thing I learned while racing my boat is that many people only get on a sailboat to race it, and never just go out for a joy ride or a trip to some place else. It's easy to fall into the groove of what you regularly know and do, and miss a lot of experiences on the water.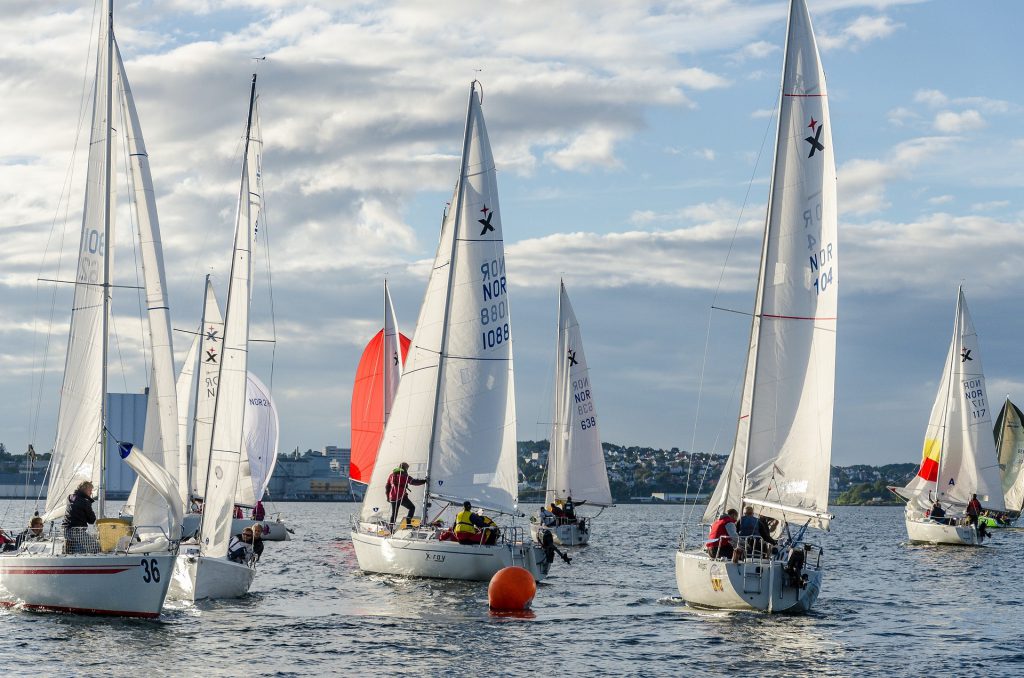 Go somewhere on a boat. Sail somewhere outside of a race. Spend the night if you can, or just go sailing for fun and get off the boat for drinks or dinner on shore.
Switch it up. If you're the skipper, give someone else the helm and go do bow, pit, or trim the spinnaker. It will help you as a sailor to see what your crew does, and everyone will benefit from trading jobs to learn how the whole team works.
Step outside your club fleet. While club racing is tons of fun, signing up for a regional regatta for the first time is a great experience. The competition will be higher, but you'll meet new sailors and push your limits.
Race a dinghy / Race a keelboat. While the rules are the same for dinghies and keelboats, the experience is quite different. After several years of racing keelboats, racing a laser for the first time was an eye opener for me. If you race small, go big. If you race keelboats, sail wet a few times. You won't regret it.
January is a tough time for a lot of boaters in the northern hemisphere. As the days get longer, think of spring and everyone have a Happy New Year from all of us!