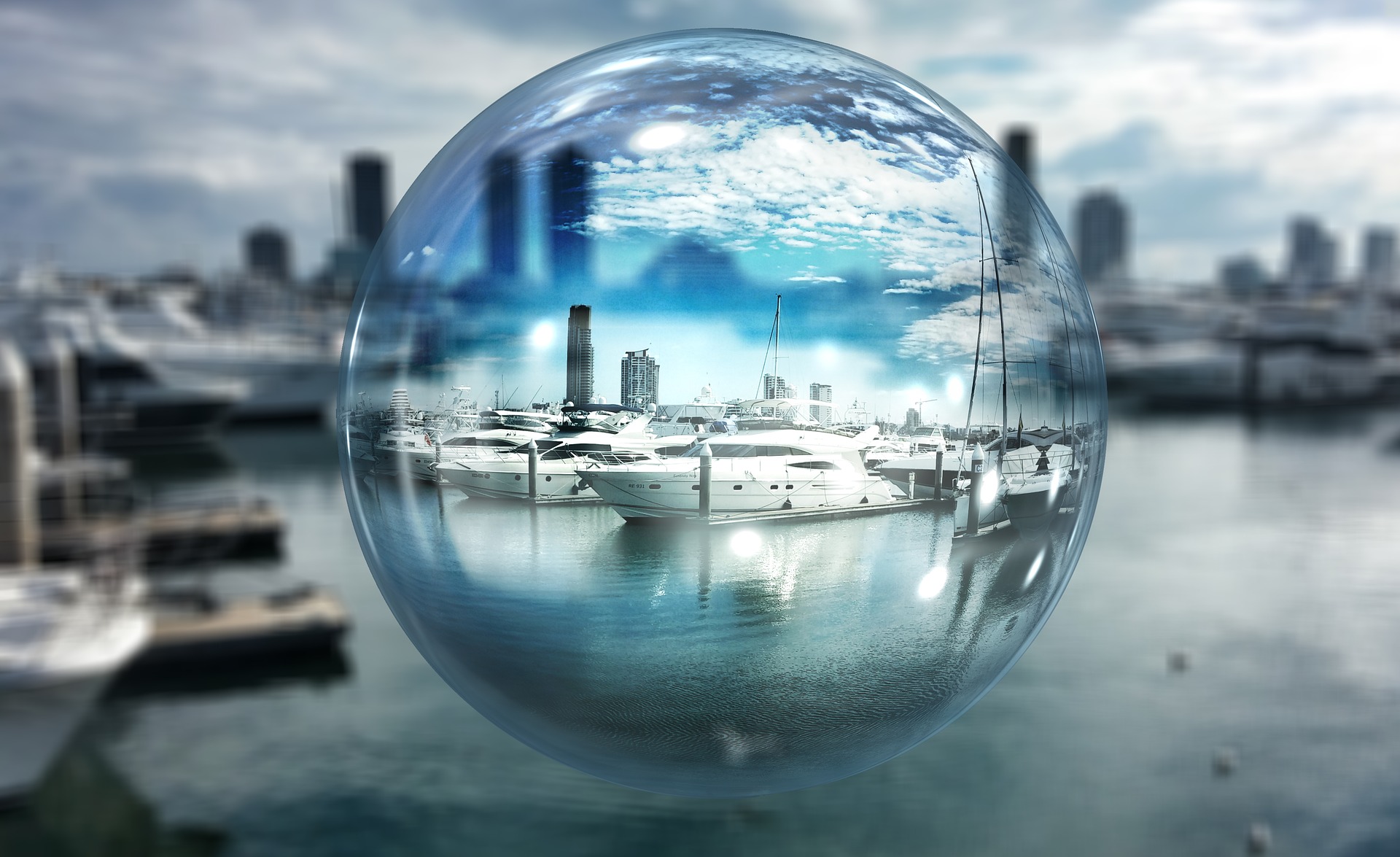 by B.J. Porter (Contributing Editor)
If you don't own a boat, or are just thinking about joining a boat, a Boat Club may be an attractive option to get you on the water right now without the larger commitment of buying a boat.
The general model of boat membership clubs is that you pay a one-time initiation and a monthly membership fee, then you have unlimited use of the club's fleets. In principle, that's all there is to it. Though there are a few things to consider before making a choice and joining up.
Joining the Club
Joining a club is generally as simple as paying an initiation fee and signing the paperwork. But before you sign and pay, give some thought to which club might be best for you.
Look at the Fleet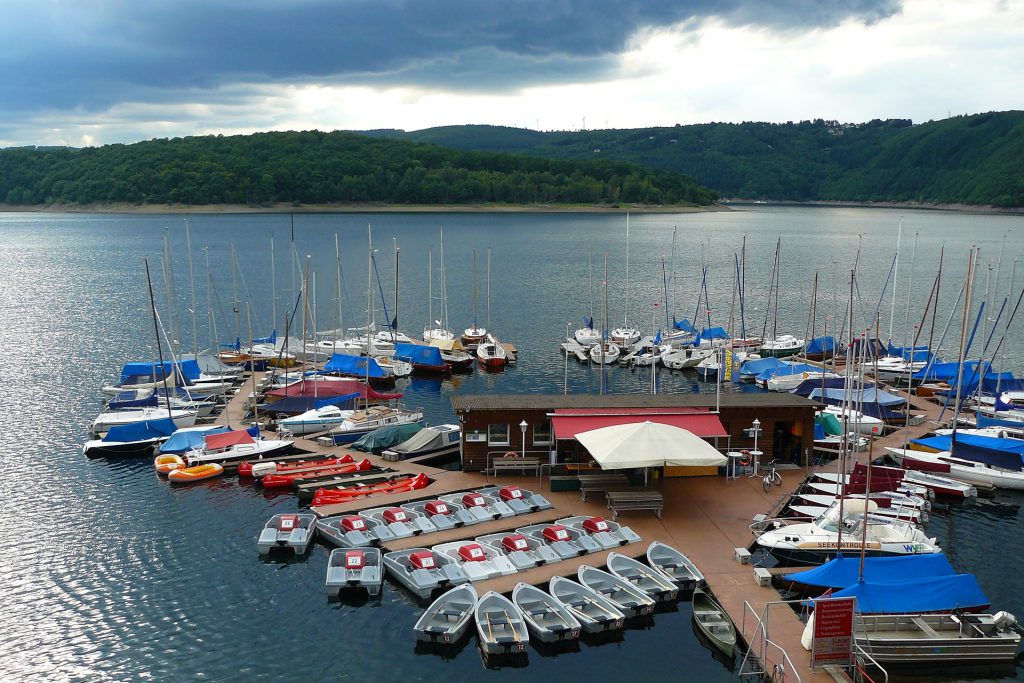 Some clubs will have more sailboats, some more power, and some a blend of the two. Make sure the boats in the fleet are the ones you want to use. You'll be a disappointed sailor if you you show up looking for a sailboat, only to find out that both sailboats in the fleet of forth-three boats the club owns are in use! So think about the boats you want to use before you join and get a breakdown of how many there are of each type.
The other thing to check out is the state of the fleet. Before joining, a club should take you to the docks and give you a tour of the facility. Make sure that the boats look clean, safe, and modern. You want to know what you're signing up for.
Location, Location, Location
Depending on where you are, you may have several sites for the same boat club within a reasonable drive from your home. In conjunction with the fleet makeup, look at which is easiest to get to. You'll be making that drive every time you use a boat, but it may be worth the extra time for a location better suited to your wants.
Many clubs are national or even international and allow reciprocal privileges at all locations. Check the rules before you sign to see the limitations on this. If you close to multiple club locations, but can only to use your home site for most of the year, you may find it frustrating. So ask about the rights you have and how often you can use boats in other places if this is important to you.
Using the Boats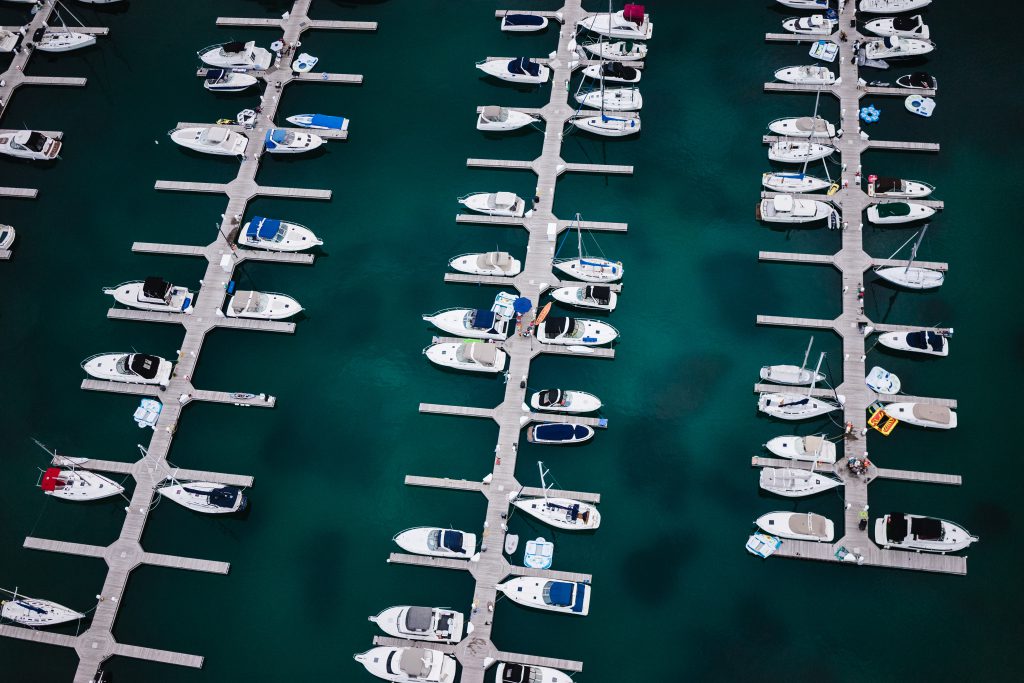 Most clubs have both a reservation system and a spur-of-the-moment usage policy. Most clubs allow for (and promote) unlimited usage, and this is generally true. But there are some restrictions, like one club, which allows only four active reservations at once to prevent anyone from over-using the boats. Or there may be restrictions around holiday weekends. Most clubs have no problem with you calling in the morning to see what's unreserved and giving you a boat for the day, but don't expect that will work on holiday weekends in the peak vacation weeks!
Training and Limitations
Clubs have a vested interest in making sure boats are handled well and not damaged, so most offer free training to get you up to speed. Some will also restrict what you can do without training until you've proven your skills, or require additional training for proof of skill before allowing things like overnight boat usage. But a key takeaway is this: they want you to be good at boating. They make it so there's no excuse not to get the training you need.
Extra Benefits
Some clubs offer extra benefits, like a clubhouse at the marina, free use of water toys and towables, and even a cooler filled with ice waiting for you on board when you show up to set sail. When you visit the club, ask about all these things to see what else you may want or need.
Additional Costs and Obligations
The big advantage to boat clubs is the costs are contained. You do not need to worry about maintaining the boats, paying for dockage, repairs, insurance, and other expenses. For most clubs, your only major additional expense is fuel. Some clubs are near fuel docks and ask you to refill, but others may put fuel flow meters on the boats and charge you for consumption in your monthly bill.
One important thing to ask about is insurance. Most clubs will include insurance on the boats and some liability with your membership. But you want to make sure, and you also want to make sure the included coverage is sufficient for your personal needs.
Differences from Fractional Ownership
Fractional ownership of a boat means you own a percentage of the boat, but with a boating club you do not. It's more analogous to joining a country club or sports club, where you can use the facilities all you want, but someone else owns them and takes care of them.
On the plus side, you will never get hit with maintenance or repair fees. But you won't have the continuity of owning a piece of one boat you use all the time.
Limitations and Downsides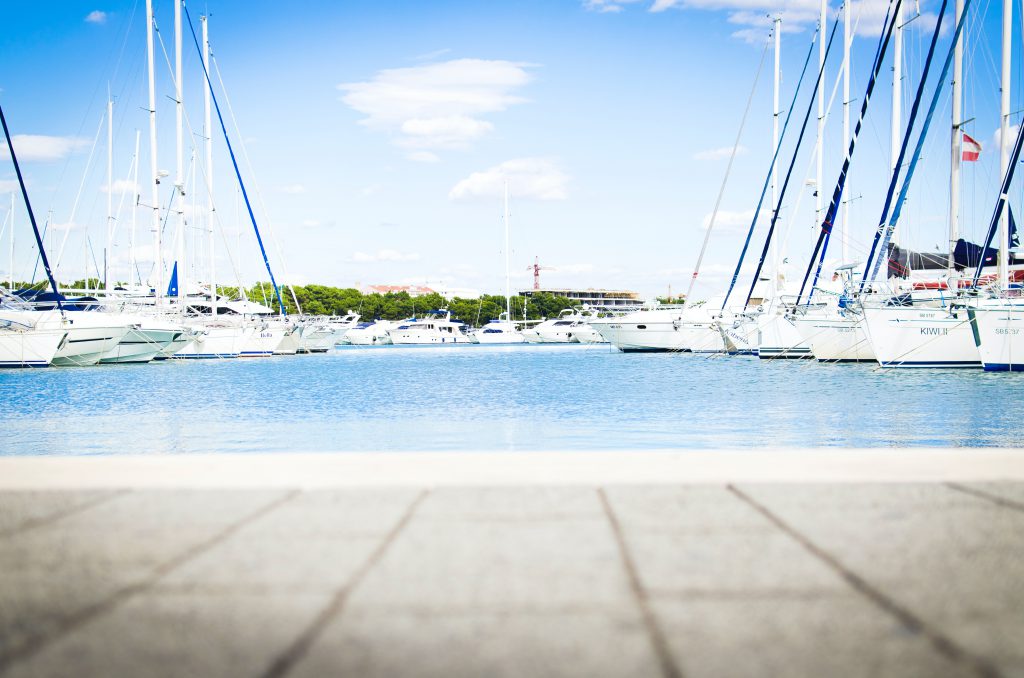 While there are many advantages to a boating club, there are a few limitations and downsides that might make owning your own boat more desirable. A few of them include:
You share the boats, they are never yours. So you can't customize or personalize them. You may get a different boat of the same model each time you go out and have little ability to pick one or the other if you have a preference.
The boat you want may not be available when you want it. You are dealing with a shared pool of resources, and it may take you a while to figure out how to work the reservation system to get what you want. There will always be competition for holiday weekends and peak vacation periods.
Extended trips may be limited. Depending on club policies, taking a boat out for a longer period than an overnight or two may be prohibited. The primary model is for day tripping on smaller boats, not week-long vacations like you could do with a fractional ownership.
Someone else sets some rules. You are the captain, but you don't own the boat. Weather you find acceptable may still end up canceling your day if the club doesn't think boating is safe. There may be other limitations on the range of trips allowed or places you can not go, set by the local club in response to local conditions.
There is that joining fee, and it may be several thousand dollars. If you don't like the club, or you love boating so much you want to buy your own instead of being in a club, you won't get value on that expense unless you've been a member for a couple of years.