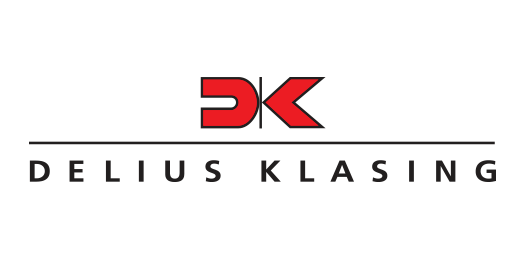 Delius Klasing – Vol. 1: Mittellandkanal and Elbe-Seitenkanal
Coverage includes but is not limited to:
German Inland Waters, Mittellandkanal and Elbe-Seitenkanal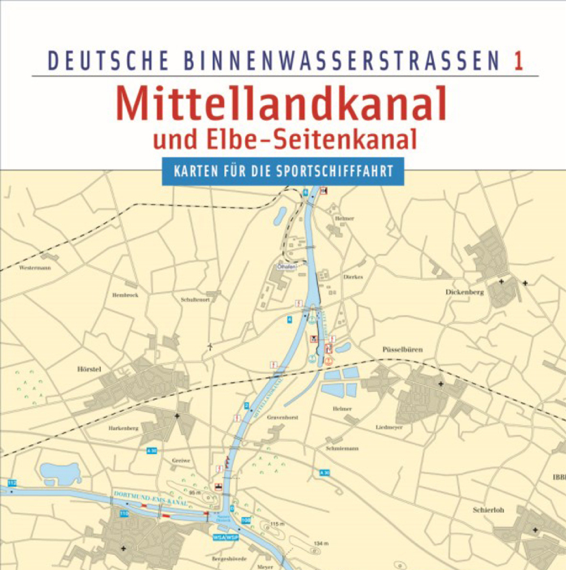 About Delius Klasing nautical charts
These fantastic high colour raster charts for the leisure market have been produced by Delius Klasing Verlag GmbH to be used by the yachtsmen who love an easy, precise set of charts that can be used on their supported device. Licensed by the Hydrographic Offices when available, they are using most precise data.
The Inland Water Charts are added with the following additional information:
• written notices and warnings, speed limits
• harbours, marinas and piers incl. infrastructure informations, phone-numbers
• photos for orientation
• informations about Points of Interests and sight seeing
• locks with VHF-channels and operating times
• bridges and their clearance height
All depth and heights are displayed in meter and the colour graduation and fine contours make them easy to use. We used light blue for the depth below 5 meter (15ft), a clear to see red for the 2 meter line (6ft) and blue for the depth below 2 meter (6ft). Please be aware that for some chart sets , especially the Scandinavian ones, the colour code defines different depths, such as light blue and blue for depth under 6 (18ft) meter and under 3 (9ft) meter, red is now the 3 meter (9ft) line.
The buoys are clearly visible due to the coloured and contrasting symbols and make for a quick interpretation of the data at any time, where as an overview is achieved by the passage charts.
The red numbers for waypoints have coordinates based on WSG 84, which enables you to compare with the GPS instruments using the waypoint list included in the printed Delius Klasing-Sportbootkarten chart set.
The specially chosen larger scalings make for secure navigation around the main waterways and close to the coastline and there are detailed harbour plans in largest scales.
With these paperless charts on your device you can zoom in and out through the different scaling for a vector like experience which is similar to your familiar raster charts, so you have all the benefits of the paper charts in a less cumbersome format. For total piece of mind and comfort use both combined: the paper charts and the same digital chart with exactly the same picture and layout.
CONTACT